The Salem United Methodist Church building is closed to the public until further notice. We continue to provide worship and other services in alternative ways.
We invite you to attend our worship service
online. A link to our current service is below. You may also visit our facebook page and contact the church office via e-mail (office@salemonthehill.org) with prayer requests.
Please continue to support our ministries by sending your offering to Salem at
541 Hwy 59, Waukesha, WI 53186
May this service connect us in love, care and hope.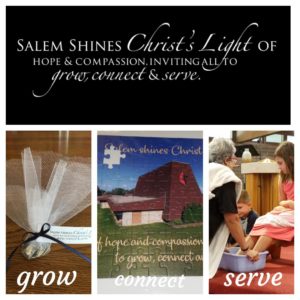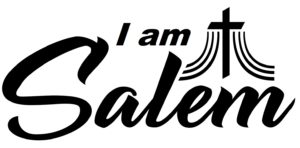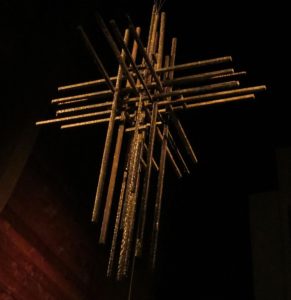 WELCOME TO SALEM!
Sunday Service: please click on link above for our current worship service.
We are a people of Biblical faith. Our faith is guided by Scripture, tradition, experience and reason. For United Methodists, the Bible is the record of God's people living out God's promise. Join us on Sunday mornings for music, scripture readings and a message on today's topics.
We are located at 541 Hwy 59 in Waukesha, Wisconsin.
HAPPENING THIS MONTH
April 5: Palm Sunday
April 9: Maundy Thursday
April 10: Good Friday
April 12 EASTER SUNDAY!
Regularly scheduled activities below are suspended until further notice:
Wednesday Nights: Handbells 6:30 pm
Choir 7:30 pm
Thursdays: Bible Study 7:30 am
Knitting Ministry 10 am
Connect with us on our social platforms. Stay in tuned with our latest facebook posts.
Give us a call at 262-547-5231.
Send an e-mail to office@salemonthehill.org
Salem is on Instagram! You can follow us at @salemonthehill.
Reverend Paola Benecchi, Pastor
Come and worship with us and invite family and friends to come with you!
Worship services at the Church are currently suspended until further notice.
April 5 Palm Sunday. The triumphal entry of Jesus into Jerusalem as he is greeted with palm branches. Join the celebration!

April 12 Easter Celebration of the Risen Lord