At Salem United Methodist Church, everyone is welcome.
We believe everyone is a beloved child of God.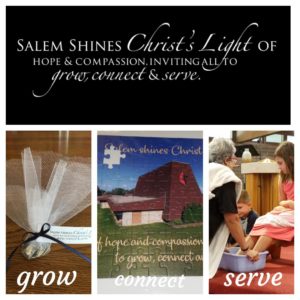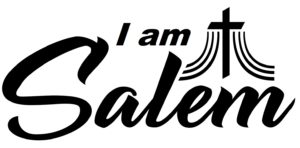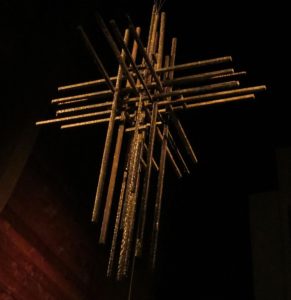 WELCOME TO SALEM!
Sunday Service: 9 am
We are a people of Biblical faith. Our faith is guided by Scripture, tradition, experience and reason. For United Methodists, the Bible is the record of God's people living out God's promise. Join us on Sunday mornings for music, scripture readings and a message on today's topics.
We are located at 541 Hwy 59 in Waukesha, Wisconsin.
HAPPENING THIS MONTH
November 3: World Religion Class
November 7: Women in the Middle
November 9: Men's Fellowship Group breakfast at Perkins
November 10: Food Pantry Sunday
November 12: Dartball at Salem
November 14: Women in the Middle
November 15: Windy Hill Handbell and Brass Fall Concert
November 19: Dartball
Wednesday Nights: Handbells 6:30 pm
Choir 7:30 pm
Thursdays: Bible Study 7:30 am
Knitting Ministry 10 am
Connect with us on our social platforms. Stay in tuned with our latest facebook posts.
Give us a call at 262-547-5231.
Send an e-mail to office@salemonthehill.org
Salem is on Instagram! You can follow us at @salemonthehill.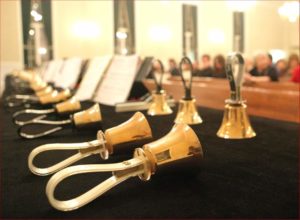 Windy Hill Handbell and Brass Concert
to benefit the Women's Overflow Shelter in Waukesha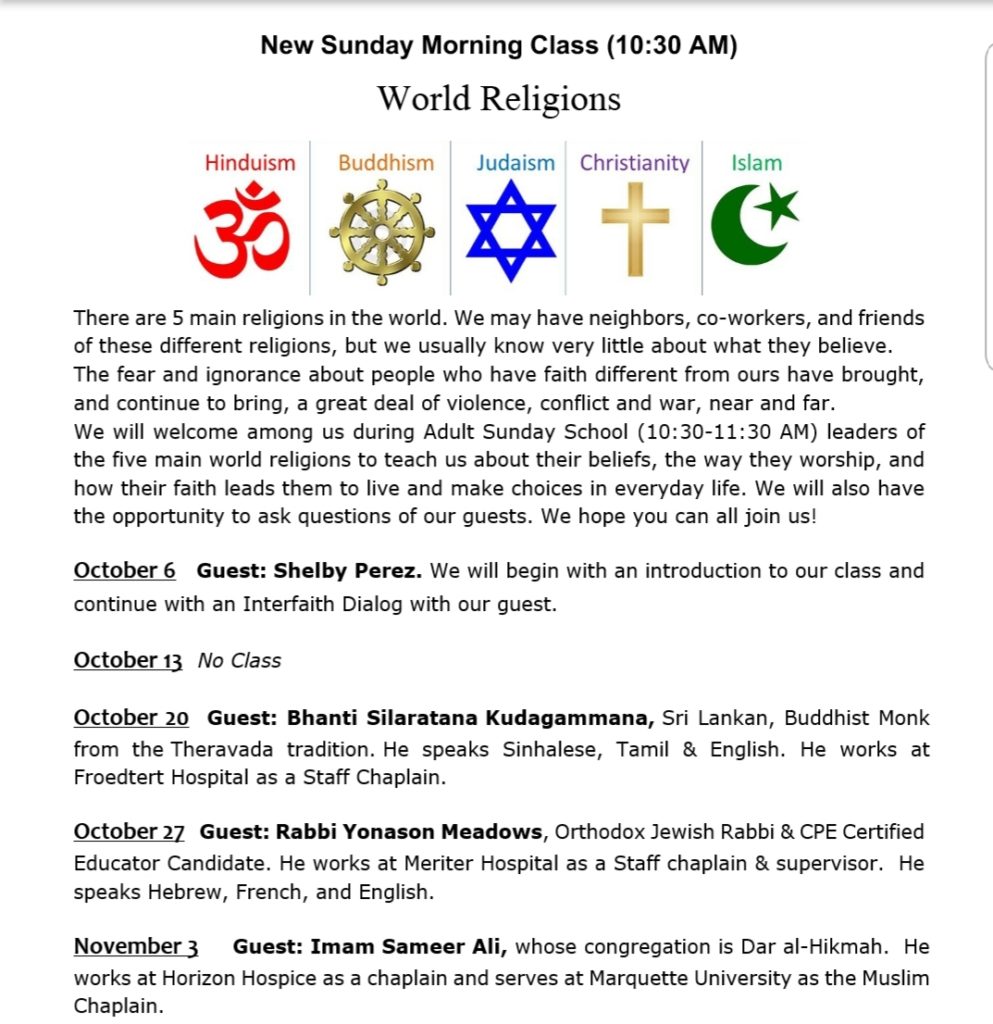 Dartball
Dartball season is back in full swing! Games are played Tuesday nights at local churches. Contact Doug Lindsay for more information.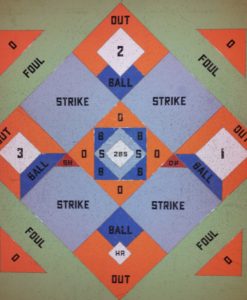 Reverend Paola Benecchi, Pastor
Come and worship with us and invite family and friends to come with you!
Stewardship Campaign 2019
Dessert First: Celebrating God's blessings
How would you like to start every meal with dessert? This is what we are going to do in November at Salem: we are going to put the best first. We will learn how giving to God first leads us to a more joyful and free life. We will remember, celebrate, and give thanks for God's amazing gifts in our life.
November 3 – Communion The Blessing of Abundance (Deut. 8:7-20)
November 10 The Blessing of Giving (Deuteronomy 26:1-11)
November 17 – Stewardship Sunday The Blessing of Celebration (Deut. 16:13-17)
Advent and Christmas at Salem

It is gift-giving time. Let's discover the true gift of the season through the prophetic words of Isaiah.
December 1 -Communion. 1st Sunday in Advent. The gift of Vulnerability – Isaiah 11:6-9
December 8 – 2nd Sunday in Advent. The Children and Youth will lead worship! The gift we give. Gift Giving.
December 15 – 3rd Sunday in Advent. The gift of Service – Isaiah 52:13-15
December 22 – 4th Sunday in Advent. The gift of Humility – Isaiah 53:1-6
December 24 – Christmas Eve 7:00 PM. The Best Gift of All – Luke 2
December 29 – First Sunday after Christmas. The Gift of the Magi – Matthew 2:1-16. A Service of Carols
(We will sing along with Christmas carols and will hear the stories behind each carol).
Looking Ahead to January 2020
Our mouths were filled with laughter, our tongues with songs of joy. The Lord has done great things for us, and we are filled with joy. (Psalm 126) Let's start this New Year with joy, laughter, love and hope.