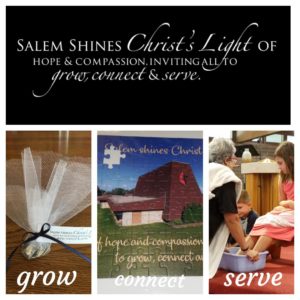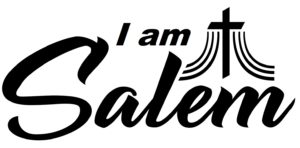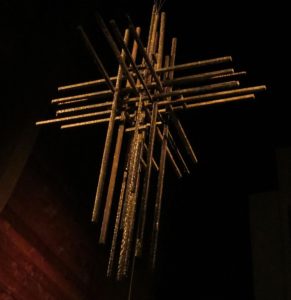 WELCOME TO SALEM!
Sunday Service: please click on the link below for a recorded version of our current worship service.
We are a people of Biblical faith. Our faith is guided by Scripture, tradition, experience and reason. For United Methodists, the Bible is the record of God's people living out God's promise. Join us on Sunday mornings for music, scripture readings and a message on today's topics.
We are located at 541 Hwy 59 in Waukesha, Wisconsin.
HAPPENING THIS MONTH
In-person church services have resumed Sunday mornings at 9:00 am. Masks are kindly encouraged but not required.
May 18 Chapel Service at New Perspective 11 a.m.
May 22 Graduation Recognition Sunday
Wednesday Nights: Choir 7:30 pm
Thursday Morning: Knitting 10 am
Thursday Nights: Zoom Bible Study 6:30pm. Contact the Church for information to join us!
SUPPORT OUR MINISTRIES
Click here
to see how to donate to Salem United Methodist Church
We are open for live services!
A link to a recording of our current service is below.
You can find past sermons by visiting YouTube. We also invite you to visit our facebook page. Please contact the church via e-mail (pastor@salemonthehill.org) with prayer requests.
If you missed our live service, join us in worship by clicking the link below.
We pray that you find something in this service that will speak to you.
May this service connect us in love, joy and hope.
Reverend Paola Benecchi, Pastor
Come and worship with us and invite family and friends to come with you!
As we enter into the Easter season and new beginnings, let us come together in worship, and give praise to God with word, music,
prayer, wonder and gratitude.
April 24 Give Praise – Psalm 105:1-5

May 1 Come and See – Psalm 66:1-9 Communion
May 8 Shout with Joy – Mother's Day – Praisefest – Psalm 100
The Secret to Making Great Decisions
Indecisiveness has skyrocketed since the beginning of the pandemic. Every day we make an average of 70 decisions. A bad decision can have a high cost. Join us as we learn from the wisdom of the Scripture how to make good decisions.
May 15 Long-term consequences and values involved in the decision – Proverbs 19:2 (Baptism of River Ray Nessman)
May 22 Wisdom From on High – Proverbs 3:5-7 Graduation Recognition Sunday. The graduates will be recognized during the service. Please join us after the service for cake and punch! Please inform Pastor Paola if you have a graduate in your family.
May 29 (Rev. Michelle Oberwise Lacock will lead) Native American Sunday – Memorial Weekend
June 5 Pentecost (Communion Sunday) Happy Birthday, Church! Help us to celebrate the birthday of the Church by wearing red!
Acts 2:1-4; 42-47