At Salem United Methodist Church, everyone is welcome.
We believe everyone is a beloved child of God.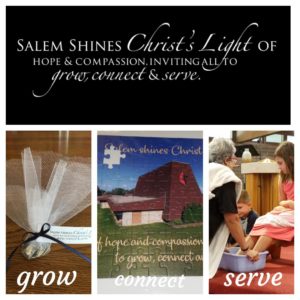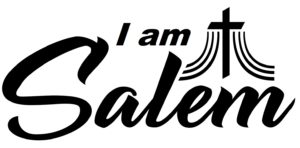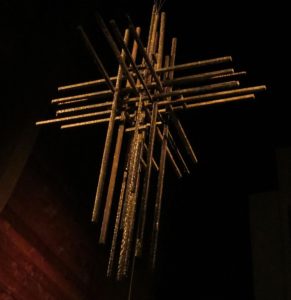 WELCOME TO SALEM!
Sunday Service: 9 am
We are a people of Biblical faith. Our faith is guided by Scripture, tradition, experience and reason. For United Methodists, the Bible is the record of God's people living out God's promise. Join us on Sunday mornings for music, scripture readings and a message on today's topics.
We are located at 541 Hwy 59 in Waukesha, Wisconsin.
HAPPENING THIS MONTH
October 6: United Methodist Women Sunday
October 6: World Religion Class Guest: Shelby Perez
October 12: Men's Fellowship Group breakfast at Perkins
October 13: Food Pantry Sunday
October 15: Dartball
October 20: World Religion Class Guest: Bhanti Silaratana Kudagammana
October 22: Dartball at Beautiful Savior
October 27: World Religion Class Guest: Rabbi Yonason Meadows
October 29: Dartball at Salem
November 3: World Religion Class Guest: Imam Sameer Ali
November 15: Windy Hill Handbell and Brass Fall Concert
Wednesday Nights: Handbells 6:30 pm
Choir 7:30 pm
Thursdays: Bible Study 7:30 am
Knitting Ministry 10 am
Connect with us on our social platforms. Stay in tuned with our latest facebook posts.
Give us a call at 262-547-5231.
Send an e-mail to office@salemonthehill.org
Salem is on Instagram! You can follow us at @salemonthehill.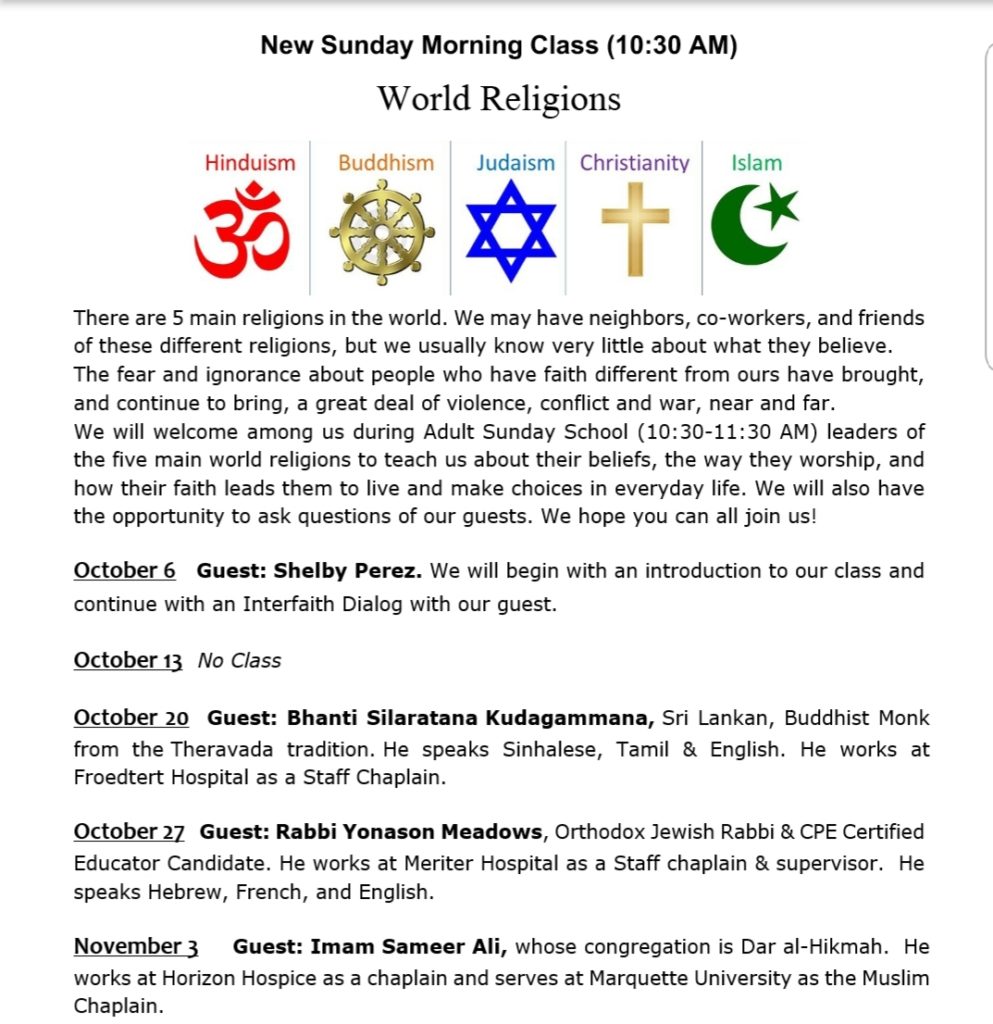 Dartball
Dartball season is back in full swing! Games are played Tuesday nights at local churches. Contact Doug Lindsay for more information.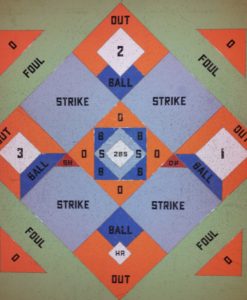 Reverend Paola Benecchi, Pastor
Come and worship with us and invite family and friends to come with you!
All you need is….
We need love to live. Love is the most powerful, transforming force ever known. Nevertheless, being compassionate and loving is often a challenge. Jesus, who was the most compassionate and loving person who ever existed, reminds us that love is a lot more than a feeling: it is a way of life, a commandment, a choice we need to make every day.
September 1 (Communion) Love the Lord your God with all your heart How can I love God? Mark 12:28-30; Mark 12:41-44
September 8 Love your neighbor (part 1) How can we learn to love others the way they need to be loved? Luke 15:11-31
September 15 Love your neighbor (part 2) How can I have the courage to be compassionate? Luke 10:25-37
September 22 Love yourself Why do I sometimes feel like I am all out of love? Luke 19:1-10
September 29 Love your enemy How can I love the unlovable? Luke 19:1-10
Go off the beaten path
As comfortable as it is to stay on a beaten path, the best things in life happen as we venture off. Join us this month as Jesus meets us where we are and calls us to take risks and follow Him on new paths.
October 13 – A path toward new birth John 3 (Nicodemus)
October 20- "Build Up" – Noah (Genesis 6:9-22)
October 27- "Speak Up" – Esther (Esther 4: 9-17)
Stewardship Campaign 2019
Dessert First: Celebrating God's blessings
How would you like to start every meal with dessert? This is what we are going to do in November at Salem: we are going to put the best first. We will learn how giving to God first leads us to a more joyful and free life. We will remember, celebrate, and give thanks for God's amazing gifts in our life.
November 3 – Communion The Blessing of Abundance (Deut. 8:7-20)
November 10 The Blessing of Giving (Deuteronomy 26:1-11)
November 17 – Stewardship Sunday The Blessing of Celebration (Deut. 16:13-17)