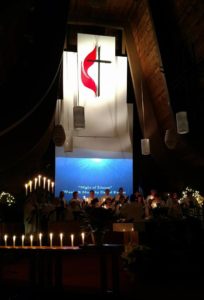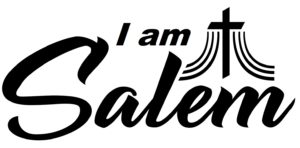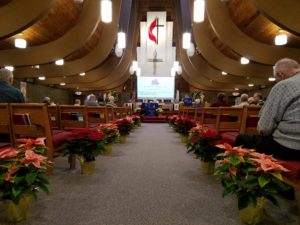 WELCOME TO SALEM!
Sunday Service: 9 am
We are a people of Biblical faith. Our faith is guided by Scripture, tradition, experience and reason. For United Methodists, the Bible is the record of God's people living out God's promise. Join us on Sunday mornings for music, scripture readings and a message on today's topics.
We are located at 541 Hwy 59 in Waukesha, Wisconsin.
HAPPENING THIS MONTH
January 8: Dartball at Salem; 7 p.m
January 11: Women in the Middle Holiday Party
January 12: Men's Breakfast
January 13: Food Pantry Sunday
January 14: Emergency Training
January 22: Dartball at Salem; 7 pm
January 26: Leadership Retreat
January 29:
Dartball at Salem; 7 pm
February 3:
Chili Cookoff
Connect with us on our social platforms. Stay in tuned with our latest facebook posts.
Give us a call at 262-547-5231.
Send an e-mail to office@salemonthehill.org
Salem is on Instagram! You can follow us at @salemonthehill.
Advent Worship Series: "The Christmas Angels"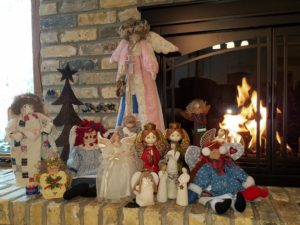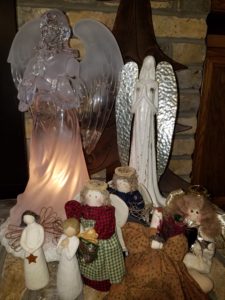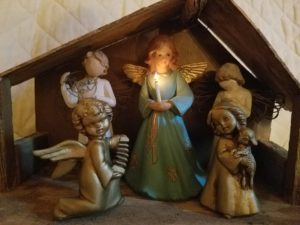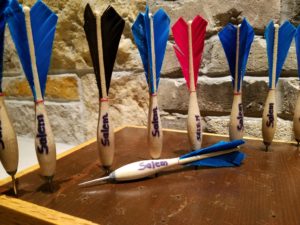 Come join the fun! Dartball season is in full swing. Anyone interested in playing on a church league is encouraged to contact Doug Lindsay for more information. No experience necessary, men and women of all ages are welcome!
Reverend Paola Benecchi, Pastor
Come and worship with us and invite family and friends to come with you!
We all have friends who believe things differently from what we often believe. Salem is a place where people can come with questions and doubts, where we can learn together, serve each other within a community that doesn't judge us, but encourage and challenge us to grow closer to Christ. We hope you can use this opportunity to invite your friends to worship with you at Salem.
.
I have a friend who….

January 6 …. Believes that you don't need to go to church to worship God. (Isaiah 66:1-2 and Acts 2:43-47)

January 13 …. Believes that human suffering proves that there is no God. (Job 1:13-22 and Job 42:1-6, 12-16)

January 20 …. Believes that Science and Faith are not compatible. (Genesis 1:1-5)

January 27 …. Believes that God is judgmental. (Genesis 3:8-24)

February 3 …. Believes that all religions are the same. (Genesis 12:1-9)
February: Come Dream with Us – Visioning the Future of Salem
Visioning the Future: Up, In, Out
February 10 "UP" Developing a transforming relationship with God
February 17 "IN" Inviting into an authentic community with each other
February 24 "OUT" Reaching out in service and mission
Commit to the Lord whatever you do, and your plans will succeed. Proverbs 16.3
March 3: Transfiguration Sunday with Communion