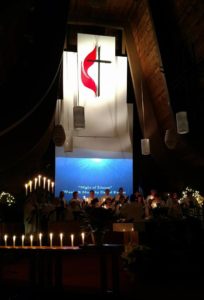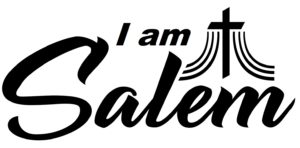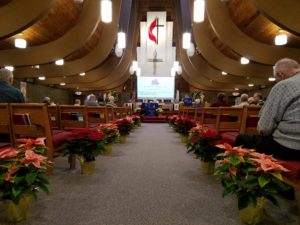 WELCOME TO SALEM!
Sunday Service: 9 am
We are a people of Biblical faith. Our faith is guided by Scripture, tradition, experience and reason. For United Methodists, the Bible is the record of God's people living out God's promise. Join us on Sunday mornings for music, scripture readings and a message on today's topics.
We are located at 541 Hwy 59 in Waukesha, Wisconsin.
HAPPENING THIS MONTH
February 3:
Chili Cookoff
February 9: Men's Breakfast
February 10: Food Pantry Sunday
February 12: Dartball at Salem; 7 pm
February 22-23: Women in the Middle Retreat
March 6: Ash Wednesday Potluck and Worship Service at First United Methodist Church
March 17: Root Beer Float fundraiser for the Youth
March 23: Faith and Family Night with the Milwaukee Wave
Connect with us on our social platforms. Stay in tuned with our latest facebook posts.
Give us a call at 262-547-5231.
Send an e-mail to office@salemonthehill.org
Salem is on Instagram! You can follow us at @salemonthehill.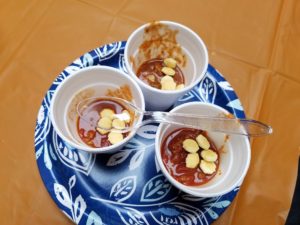 Donations support Medical Missionaries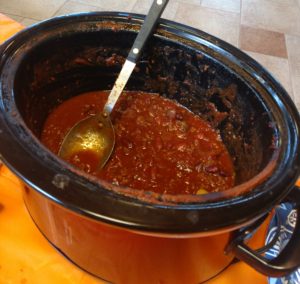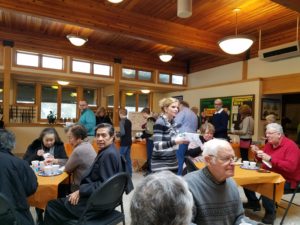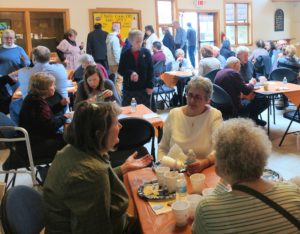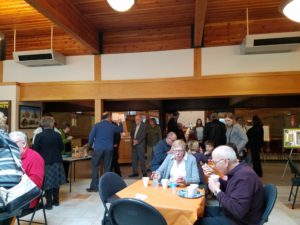 Thank you Salem family, for your generosity in supporting Medical Missionaries in Thomassique, Haiti. Congratulations to Chef Pardoe on the winning bowl of chili!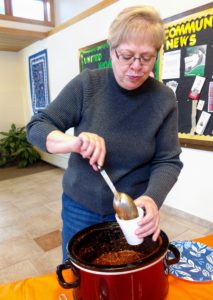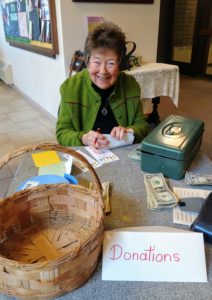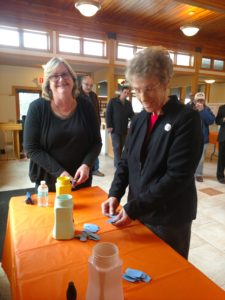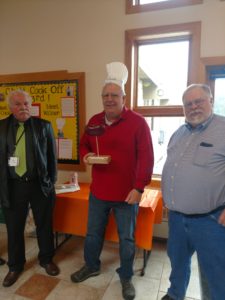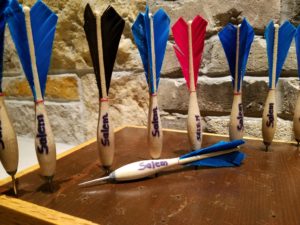 Come join the fun! Dartball season is in full swing. Anyone interested in playing on a church league is encouraged to contact Doug Lindsay for more information. No experience necessary, men and women of all ages are welcome!
Reverend Paola Benecchi, Pastor
Come and worship with us and invite family and friends to come with you!

February 3 …. The Power of Blessings. (Genesis 12:1-3 and Luke 18:15-17)
Holy Communion
Following Worship, Chili Cook-off Fundraiser
February 10 Doing God's Work in a Depersonalized Society (Jeremiah 1:7-8 and Colossians 3:12-17)
Come Dream with Us – Visioning the Future of Salem
During this worship series we will receive Jesus' challenging calls as we begin the process of dreaming and visioning the future of Salem. During worship we will also discuss the goals that emerged during the recent Lay Leadership Retreat.
February 17 GOING OUT – Walk on water with Jesus (Matthew 14:22-33)
Getting out of our comfort zone, personal connection, face to face, membership care, personal invitation to come to worship, mission trip, ministry with New Perspective
February 24 GROWING UP – In Capernaum with Jesus (Matthew 18:1-5)
Spiritual growth, small groups, develop children ministry, children & family paid staff, learning
March 3 SHINING ON – Communion – On the Mountain with Jesus (Matthew 5:13-16)
Visibility, technology update, sign marketing, building update
Commit to the Lord whatever you do, and your plans will succeed. Proverbs 16.3
Lent and Easter – "Yearly Check Up"
By choice or by compulsion, many of us get a yearly physical to check the state of our health. As important as it is to monitor your physical well-being, it is infinitely more important to monitor your spiritual wellbeing. This Lent, we will take some time to check how it is with our soul throughout the various areas of our lives.
March 10 – 1st Sunday in Lent How is it with your communication with God? (1 Thessalonians 5:16-18)
March 17 – 2nd Sunday in Lent How is it with your relationships? (Colossians 3:12-14)
March 24 – 3rd Sunday in Lent How is it with your giving? (2 Corinthians 9:6-7)
March 31 – 4th Sunday in Lent How is it with your body? (1 Corinthians 6:19-20)
April 7 – 5th Sunday in Lent How is it with your time? (Ephesians 5:15-17)
April 14 – Palm Sunday How is it with your calling? (Romans 12:1-8)
Holy Week:
April 18 – Maundy Thursday 7:00 pm Service at Salem – First UMC will be joining us
April 19 – Good Friday Tenebrae Service 7:00 pm
April 21 – EASTER He is not here, He is risen! (Luke 24:1-12) Easter Egg Hunt with Brunch