At Salem United Methodist Church, everyone is welcome.
We believe everyone is a beloved child of God.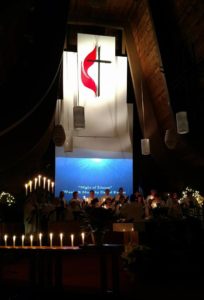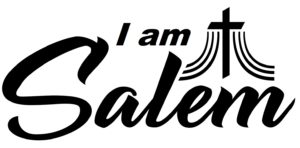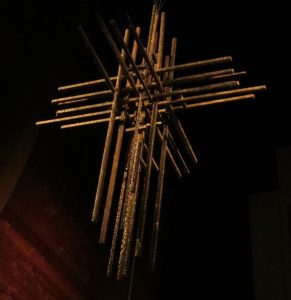 WELCOME TO SALEM!
Sunday Service: 9 am
We are a people of Biblical faith. Our faith is guided by Scripture, tradition, experience and reason. For United Methodists, the Bible is the record of God's people living out God's promise. Join us on Sunday mornings for music, scripture readings and a message on today's topics.
We are located at 541 Hwy 59 in Waukesha, Wisconsin.
HAPPENING THIS MONTH
April 13: Men's Breakfast
April 14: Food Pantry Sunday
Pie Sale Fundraiser for Mujila Falls
April 18
: Maundy Thursday Service at Salem with Communion, 7 pm
April 19: Good Friday Tenebrae Service at Salem, 7 pm
April 21: Easter Sunday Service 9 am
Easter Egg Hunt following service
Connect with us on our social platforms. Stay in tuned with our latest facebook posts.
Give us a call at 262-547-5231.
Send an e-mail to office@salemonthehill.org
Salem is on Instagram! You can follow us at @salemonthehill.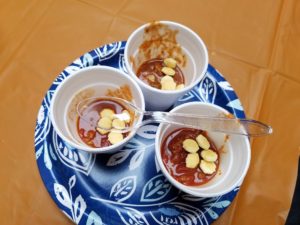 Donations support Medical Missionaries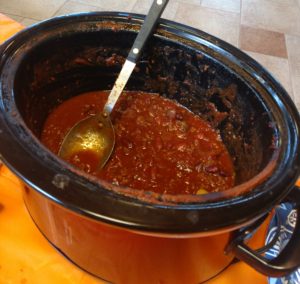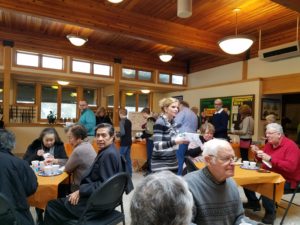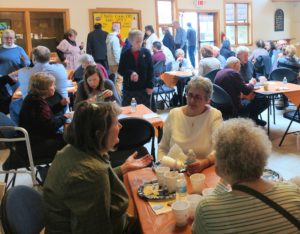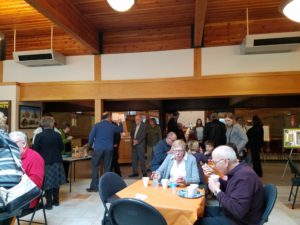 Thank you Salem family, for your generosity in supporting Medical Missionaries in Thomassique, Haiti. Congratulations to Chef Pardoe on the winning bowl of chili!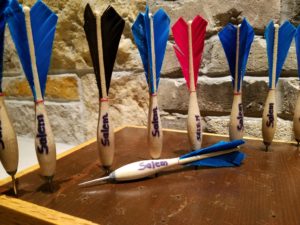 Come join the fun! Dartball season is in full swing. Anyone interested in playing on a church league is encouraged to contact Doug Lindsay for more information. No experience necessary, men and women of all ages are welcome!
Reverend Paola Benecchi, Pastor
Come and worship with us and invite family and friends to come with you!
Lent and Easter – "Yearly Check Up"
By choice or by compulsion, many of us get a yearly physical to check the state of our health. As important as it is to monitor your physical well-being, it is infinitely more important to monitor your spiritual wellbeing. This Lent, we will take some time to check how it is with our soul throughout the various areas of our lives.
March 10 – 1st Sunday in Lent How is it with your communication with God? (1 Thessalonians 5:16-18)
March 17 – 2nd Sunday in Lent How is it with your relationships? (Colossians 3:12-14)
March 24 – 3rd Sunday in Lent How is it with your giving? (2 Corinthians 9:6-7)
March 31 – 4th Sunday in Lent How is it with your body? (1 Corinthians 6:19-20)
April 7 – 5th Sunday in Lent How is it with your time? (Ephesians 5:15-17)
April 14 – Palm Sunday How is it with your calling? (Romans 12:1-8)
Holy Week:
April 18 – Maundy Thursday 7:00 pm Service at Salem. Jesus, in the Upper Room during the Last Supper, said to his disciples: "A new commandment I give you, that you love one another; even as I have loved you, that you also love one another." Our friends from First United Methodist Church in Waukesha will join us. Pastor Dan Schwerin will preach.
April 19 – Good Friday Tenebrae Service 7:00 pm. The Tenebrae Service makes use of gradually diminishing light through the extinguishing of candles to symbolize the events of that week from the triumphant Palm Sunday entry through Jesus' burial.
April 21 – EASTER He is not here, He is risen! (Luke 24:1-12) Easter Egg Hunt and Continental Breakfast following the worship service
April 28 Lay speaker, Judy Schimpf (Pastor Paola will be attending Faith Alive)
May 5 Communion Sunday The Secret of Family Love As we enter in the month of May and we celebrate Christian Home Month, let's celebrate and reflect over the gift of family. Exodus 20:12 and Ruth 1:16-17
May 12
Mothers' Day –
Praisefest!
May 19 Confirmation Sunday & Communion Join us as we celebrate and welcome the youth who are getting confirmed into full membership
One of the best parts of summer is being outdoors, watching or playing games with others. The scriptures teach us about the power of teamwork, on the field and in life.
May 26 Memorial Sunday Different Roles But One Team (1 Corinthians 12:1-11)
June 2 Communion Sunday There Is No "I" in Team (1 Corinthians 12:12-31)
June 9 Pentecost One Common Goal (1 Corinthians 13)