Check here for your monthly newsletter! The Sunday School Staff will be creating a newsletter each month, but we WELCOME anything you would like to add! Submissions for the monthly newsletter are due by the 25th of each month to Mr. Pardoe,
The curriculum for this year is…
Sharefaith Kids!
We are really enjoying our curriculum, Sharefaith Kids! It is so kid friendly, and contains Bible Stories, videos, and Bible activities that helps our children grow spiritually. Please think about your friends, neighbors, relatives, co-workers…and invite them to bring their kids to Sunday School at Salem! Our teacher will be Bill Pardoe.
Church school resumes September 9 with our traditional pancake breakfast! We will gather in Fellowship Hall following Children's Time in worship every Sunday except the 1st Sunday of the month, when we encourage our children to stay in worship and experience Holy Communion with their families.
Our teen class will be held every third Sunday from about 9:15 to 10:15 am. We will also have some trips and special projects as we all learn to become good Samaritans. We will encourage all our children in grades 6th-12th grade to join us for the trips and projects.
October 7: Worship & experience Holy Communion with your families
October 14: Our children learn about story of Rahab and the Spies. God gave the Israelites a big job. They were about to face some fierce enemies, but God was with them, and He would keep His promise to His people. As long as the Israelites trusted God, they would not fail. – There will also be an all-Sunday School meeting to plan the Christmas Program. – Our teen class will review the first two sessions and work on the KIVA project. – Confirmation is 10:30 – 12:30
October 21: We will learn about the story of the Unmerciful Servant. Come and hear how a king shows mercy to his servant and forgives him all he owes to the King. But will the servant then do the same for his own servant?
October 28: Our children will learn about The Parable of the Talents. A talent was a huge amount of money back in Bible time. But in this story, it can also mean our gifts or abilities…something special and amazing God gives just to you. In the parable, we'll learn what three different servants did with their talents. – The teen class will cover session 2 – Our Approach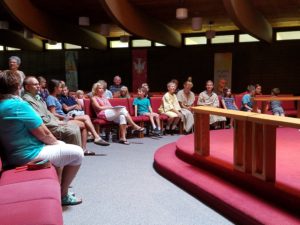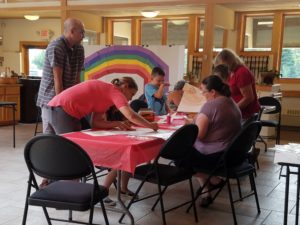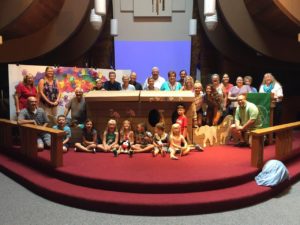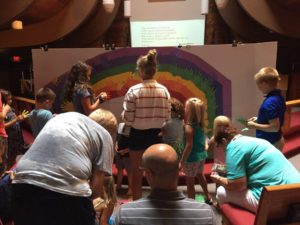 Christmas Program 2017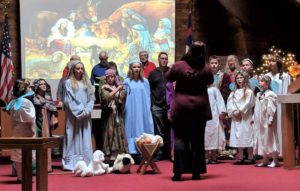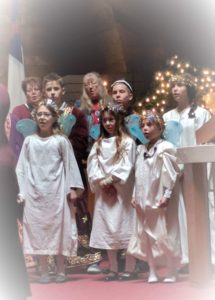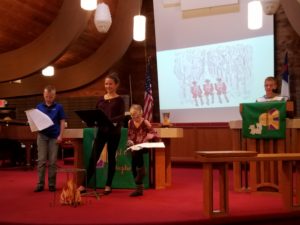 The Miracle of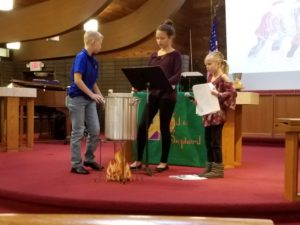 Stone Soup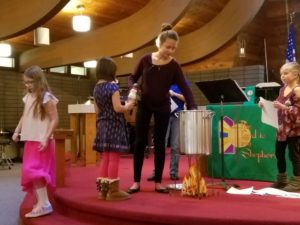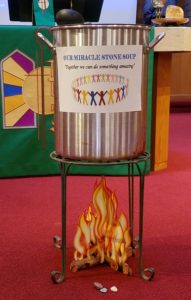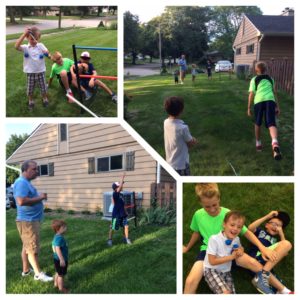 Church School Picnic 2017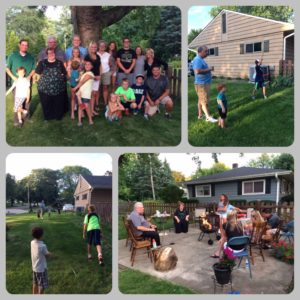 Church School Picnic 2017