Check here for your monthly newsletter! The Sunday School Staff will be creating a newsletter each month, but we WELCOME anything you would like to add! Submissions for the monthly newsletter are due by the 25th of each month to Mr. Pardoe,
The curriculum for this year is…
Sharefaith Kids!
We are really enjoying our curriculum, Sharefaith Kids! It is so kid friendly, and contains Bible Stories, videos, and Bible activities that helps our children grow spiritually. Please think about your friends, neighbors, relatives, co-workers…and invite them to bring their kids to Sunday School at Salem! Our teacher will be Bill Pardoe.
Sunday, January 6: Worship & experience Holy Communion with your families
Saturday, January 13: Children: The Rich Man and Lazarus
Teens: Real Conversations, KIVA report, set paint day
Confirmation at 10:30 am
Sunday, January 20: Jesus Anointed by a Sinful Woman
Sunday, January 28: Children: The Road to Emmaus
Teens: Real Conversations, KIVA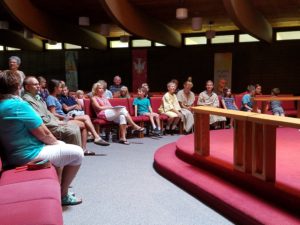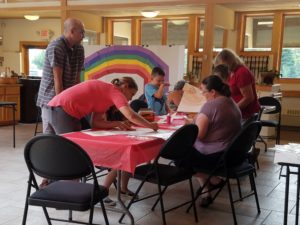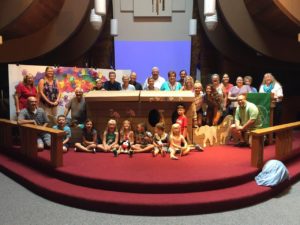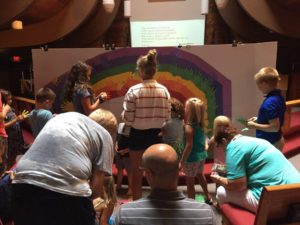 Christmas Program 2017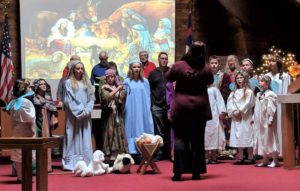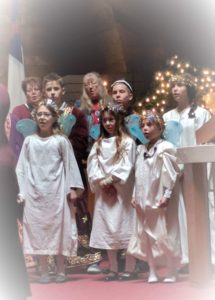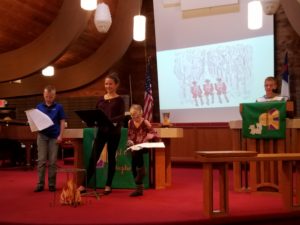 The Miracle of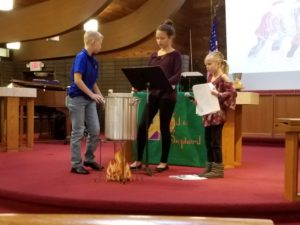 Stone Soup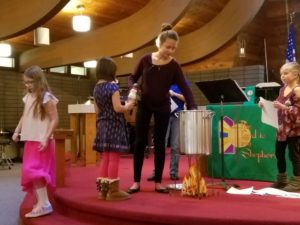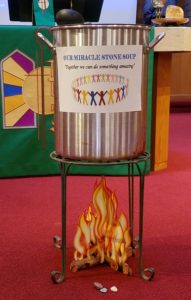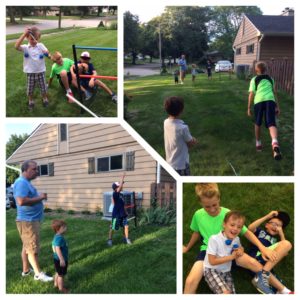 Church School Picnic 2017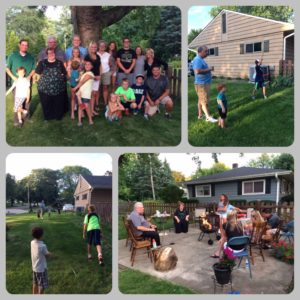 Church School Picnic 2017