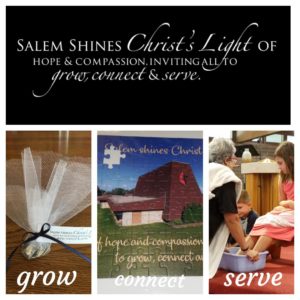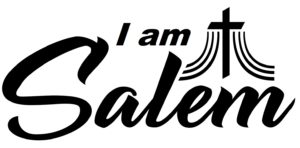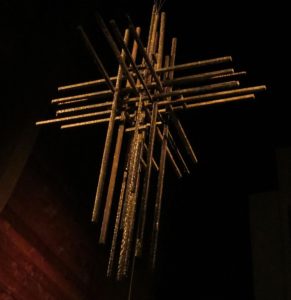 WELCOME TO SALEM!
Sunday Service: please click on the link below for our current worship service.
We are a people of Biblical faith. Our faith is guided by Scripture, tradition, experience and reason. For United Methodists, the Bible is the record of God's people living out God's promise. Join us on Sunday mornings for music, scripture readings and a message on today's topics.
We are located at 541 Hwy 59 in Waukesha, Wisconsin.
HAPPENING THIS MONTH
Regularly scheduled activities below are suspended until further notice:
Wednesday Nights: Handbells 6:30 pm
Choir 7:30 pm
Thursdays: Knitting Ministry 10 am
SUPPORTING OUR MINISTRIES
Click here
to see how to donate to Salem United Methodist Church
The Salem United Methodist Church building is closed to the public until further notice. We continue to provide worship and other services in alternative ways.
We invite you to attend our worship service online. A link to our current service is below. You can find past sermons by visiting YouTube. We also invite you to visit our facebook page. Please contact the church via e-mail (pastor@salemonthehill.org) with prayer requests.
Join us in worship by clicking the link below.
We pray that you find something in this service that will speak to you.
May this service connect us in love, joy and hope.
Reverend Paola Benecchi, Pastor
Come and worship with us and invite family and friends to come with you!
January-February Worship Series: "Love One Another"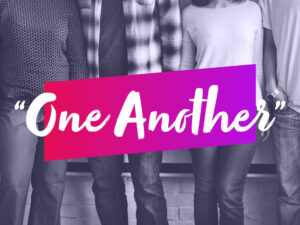 During this past year we have been experiencing isolation, sickness, financial stress, divisions, and anxiety. How do we have a New Start? The first Christian Church, in the midst of a very challenging time, found healing, growth and future by living out the foundational commandment of Jesus: "Love
one another". Let's enter in the New Year by strengthening and building one another up.
Sunday, January 10: LOVE One Another – Romans 13:8
Sunday, January 17: SERVE One Another – Galatians 5:13
Sunday, January 24: ENCOURAGE & BUILD UP One Another 1 Thessalonians 5:11
Sunday, January 31: FORGIVE One Another – Ephesians 4:32
Sunday, February 7: SPEAK THE TRUTH to One Another Ephesians 4:25
Sunday, February 14: CARRY One Another – Galatians 6:2