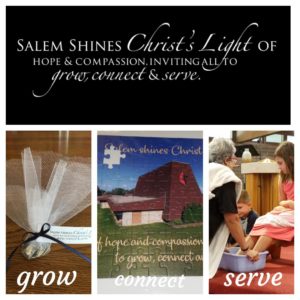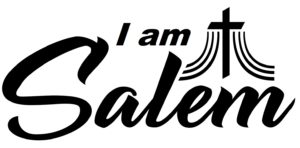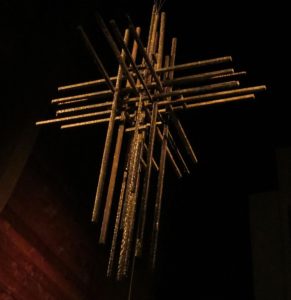 WELCOME TO SALEM!
Sunday Service: please click on the link below for a recorded version of our current worship service.
We are a people of Biblical faith. Our faith is guided by Scripture, tradition, experience and reason. For United Methodists, the Bible is the record of God's people living out God's promise. Join us on Sunday mornings for music, scripture readings and a message on today's topics.
We are located at 541 Hwy 59 in Waukesha, Wisconsin.
HAPPENING THIS MONTH
In-person church services have resumed Sunday mornings at 9:00 am. Masks are kindly encouraged but not required.
July 17: GLOW: God Lights Our World outdoor family event 6-9 pm
August 1 Annual Pie Sale "Treats for Temba" to help support our missionary in Mujila Falls
August 8: Mini Olympic family event 10-10:45 am
Resuming August 25:
Wednesday Nights: Handbells 6:30 pm
Choir 7:30 pm
ANNUAL PIE SALE
Join us August 1 for our annual pie sale for Mujilla Falls. Our donations last year provided the funds to build Salem House, a dormitory for those learning about agriculture at Mujila Falls, as well as giving something towards our missionary's salary. This year we hope to donate towards electrical fittings, paint, window panes and furniture to make the dorm usable. Donations accepted August 1-15.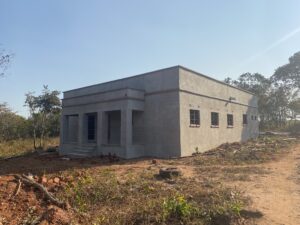 Family Event at Salem!
Sunday August 8, 10-10:45 am.
We will be hosting our own Mini-Olympic Competition here at Salem! This will conclude our worship theme "The Games: Going for the Gold." We will hold relay races, compete for gold medals, and SNACKS! All are welcome, all ages.
SUPPORT OUR MINISTRIES
Click here
to see how to donate to Salem United Methodist Church
We are open for live services!
A link to a recording of our current service is below.
You can find past sermons by visiting YouTube. We also invite you to visit our facebook page. Please contact the church via e-mail (pastor@salemonthehill.org) with prayer requests.
If you missed our live service, join us in worship by clicking the link below.
We pray that you find something in this service that will speak to you.
May this service connect us in love, joy and hope.
Reverend Paola Benecchi, Pastor
Come and worship with us and invite family and friends to come with you!
Jesus' Greatest Talk

Join us as we learn Jesus' secrets to living a good life. Movie clips will help us understand each theme.

July 4 Lay speaker Bill Pardoe "Love your Enemies" Matthew 5:38-48 Remember the Titans

July 11 Communion "First go and be reconciled to those who have something against you" Matthew 5:23-24 Beauty and the Beast

July 18 "The Power of Apologies"

July 25 "Don't Judge Others" Matt. 7:1-5 E.T. the Extra-Terrestrial
The Games: Going for the Gold!
This summer, the attention of the entire world turns to Tokyo as the greatest athletes from around the world gather to compete. Their journeys, filled with years of dedication, training and perseverance, bring them to the glory of this competition. The Scriptures in this new worship series are filed with metaphors, urging us to use the commitment of an athlete to be what God would have us be.
July 25 Perseverance, Endurance and Discipline. 1 Corinthians 9:24-27, Philippians 3:12-16
August 1 Stand Alone Sunday, Mujilia Falls Fundraiser
August 8 (Communion Sunday) The Power of the Team. Hebrews 121; Philippians 2:3-4; Galatians 6:2