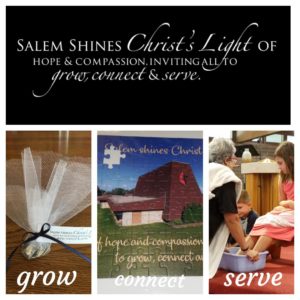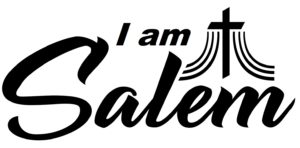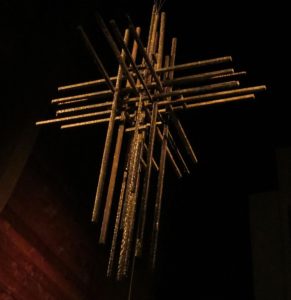 WELCOME TO SALEM!
Sunday Service: please click on the link below for a recorded version of our current worship service.
We are a people of Biblical faith. Our faith is guided by Scripture, tradition, experience and reason. For United Methodists, the Bible is the record of God's people living out God's promise. Join us on Sunday mornings for music, scripture readings and a message on today's topics.
We are located at 541 Hwy 59 in Waukesha, Wisconsin.
HAPPENING THIS MONTH
In-person church services have resumed Sunday mornings at 9:00 am. Masks are kindly encouraged but not required.
June 5 Pentecost – Wear Red!
June 11 Work Day at Salem 9 am to noon
June 22 Chapel Service at New Perspective 11 am
June 29 Sing-Along at New Perspective 7 pm
July 31 Fruit and Food of the Spirit Multi Generational Event 5-7 pm
Thursday Nights in July: Zoom Bible Study 6:30pm. Contact the Church for information to join us!
SUPPORT OUR MINISTRIES
Click here
to see how to donate to Salem United Methodist Church
We are open for live services!
A link to a recording of our current service is below.
You can find past sermons by visiting YouTube. We also invite you to visit our facebook page. Please contact the church via e-mail (pastor@salemonthehill.org) with prayer requests.
If you missed our live service, join us in worship by clicking the link below.
We pray that you find something in this service that will speak to you.
May this service connect us in love, joy and hope.
Reverend Paola Benecchi, Pastor
Come and worship with us and invite family and friends to come with you!
May 29 (Rev. Michelle Oberwise Lacock will lead) – Memorial Weekend
June 5 Pentecost (Communion Sunday) Happy Birthday, Church! Help us to celebrate the birthday of the Church by wearing red!
Acts 2:1-4; 42-47 We will lift up and celebrate Salem's new ministries together. Special decorations and refreshments will be part of the celebration. We encourage everyone to please wear red!
June 12 Native American Sunday Rev. Michelle Oberwise Lacock will lead. Pastor Paola will be participating in Annual Conference.
You've Got a Friend in Me Worship Series
Friends are truly God-given gifts, especially now, when loneliness and isolation are at an all-time high. Join us for this intergenerational
worship experience as we discover the wisdom of the Scriptures about friendship, with a little help by movies clips that will engage all ages.
Sunday, June 19 Father's Day The need for friendship – Genesis 2:18, Ecclesiastes 4:9-12 Movie Clips from Toy Story 1
Sunday, June 26 Friends love you just as you are – David & Jonathan, 1 Samuel 18:1-5, Movie Clips from Charlotte's Web
Sunday, July 3 – Communion The power of intergenerational friendships – Ruth and Naomi Ruth 1:16-17, Clips from the movie UP
Sunday July 10 What a friend we have in Jesus – John 15:8-17 Clips from the movie ET
Sunday July 17th Cultivating love, joy and peace
Sunday July 24th Growing patience, kindness and generosity
Sunday July 31st Nurturing faithfulness, gentleness and self-control